My one big goal for this year was to run a marathon. I spent months training and worked my way up to 15 extremely hilly miles every week, with a clear peaking and tapering plan leading into the event.
3 weeks from marathon day, I started to feel sick. 2 days later, I was out with a fever. After more than 2 years of isolating myself from the world, I finally came down with a bout of COVID-19, and my goal was left in shambles. All I could do was push my registration into 2023 and start preparing again.
Ambition
The goal coming into the year was to finish the marathon without ever stopping or walking. With all the preparation I had put into running this year, I was confident I could accomplish that goal, so with a full year of training, my thoughts naturally turned to the next thing.
What if I could run the marathon in under 4 hours? I finished a half marathon in 2021 in just under 2 hours, why couldn't I, with more training under my belt, run that pace for the full marathon?
What if I could run the marathon in under 3 hours? Then I could look back at my life and say that I had been a pretty elite endurance runner in my lifetime.
These goals were ambitious because I hadn't even proven that I could run a marathon, let alone run it at a specific pace. But the presence of my newfound ambitions signaled to me that this running the marathon was a true motivator for me. It led to to lose weight and improve my cardiovascular health, even improving my work-life balance by prying me away from work to make sure I could run during daylight hours.
Realism
The biggest problem facing me was that I had a host of physical issues leading into the marathon. I had a foot problem (that ended up being plantar fasciitis) from the rapid increase in training volume, a knee issue from my past that returned, and hip pain when running hills (likely from the first 2 issues). I was struggling to stretch and warm up appropriately as the miles grew because I couldn't always dedicate more than an hour a day to physical activity.
I was willing to push through all these issues in order to finish the marathon, but as soon as I couldn't make it for the event, my willpower disappeared. Only after 2 months of physical therapy have I felt like I could go out for a run, and I'm being extremely cautious so as to not aggravate anything.

Realistically, I won't achieve a 3 hour marathon. I could keep that 7-minute-mile pace for about 2 miles on flat ground before, but extending that out for 24 more miles seems impossible. If I train to not get injured, maybe I shouldn't even shoot for a 4 hour marathon. Maybe my goal should be the same: run the marathon, and this time don't get sick or hurt in the leadup.
The Balance
I'm still going to come into training with a goal of running the San Francisco marathon fast. I'm not going in with a concrete goal for time, which is exactly the opposite of what people will say makes up a good goal. My idea is that until the end of the year, I will focus entirely on building my body back into a healthy, injury-free form. At that point, I will start increasing my training volume, and can make a call by the end of February on what kind of marathon I want to attempt.
This is how I how I've tried to think about balancing fanciful, absurd, ambitious goals with realistic and achievable. I give myself the time to start working towards the goal in a reasonable, conservative manner, and then see how I feel about it. By the time February rolls around, I might be more excited by my bike than my running shoes, and the training to get to a 3 hour marathon no longer sounds motivating. Or, I might be more motivated than ever to run for distance, and the thought of running an ultra marathon sounds more appealing than the thought of running a marathon fast.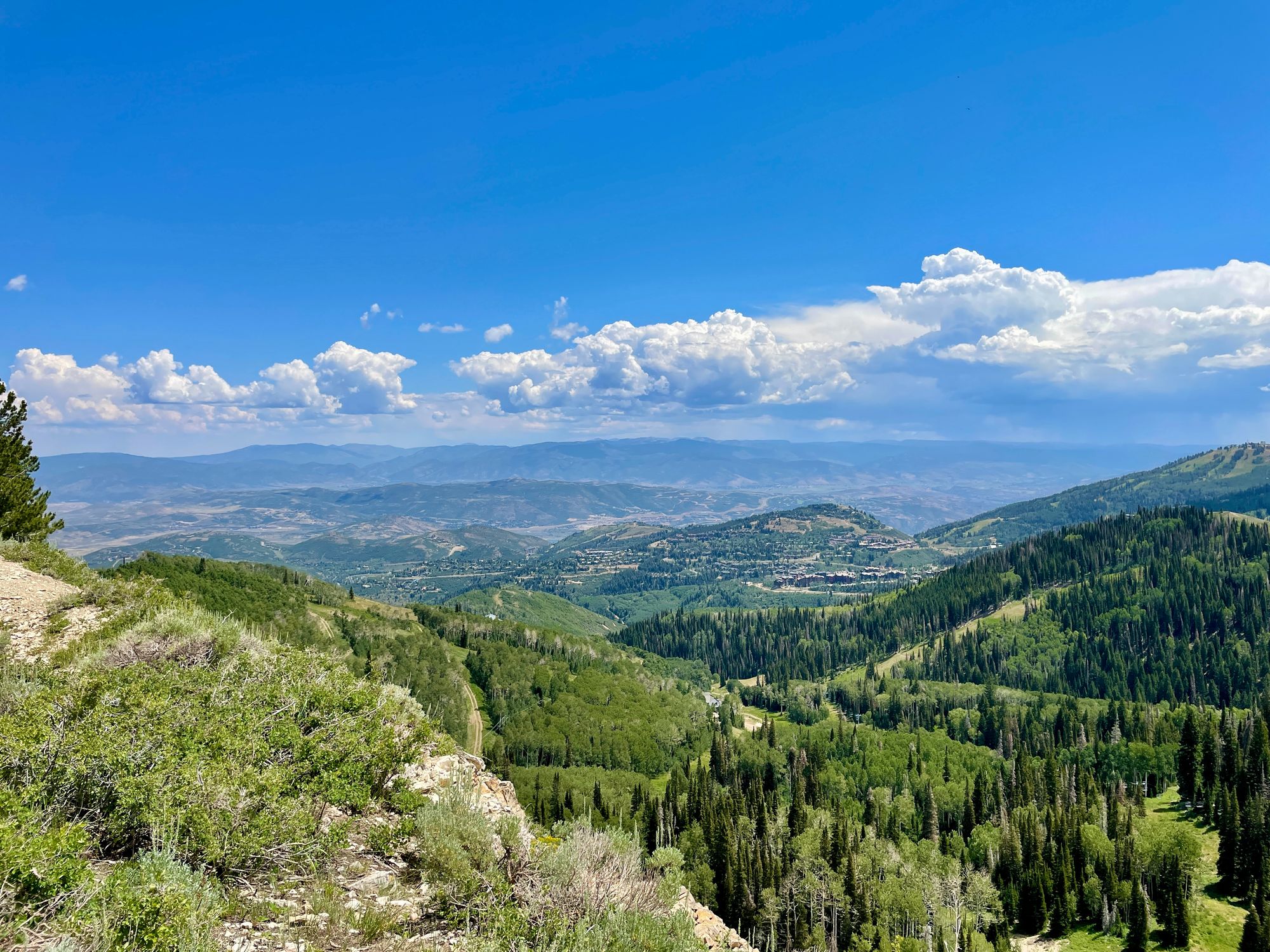 In my current situation, it makes more sense to project out longer than my normal 6 weeks. I would like for my lower extremities to be healthy for the rest of my life, so taking the time now to fix a potential lifetime of issues is extremely motivating. But after that phase is done, I need to give myself appropriate mini-goals that are short enough to keep motivation high, but long enough to accomplish some measurable progress. After achieving one of these mini goals, I can reevaluate the training plan I had come up with before and figure out if those next steps still make sense.